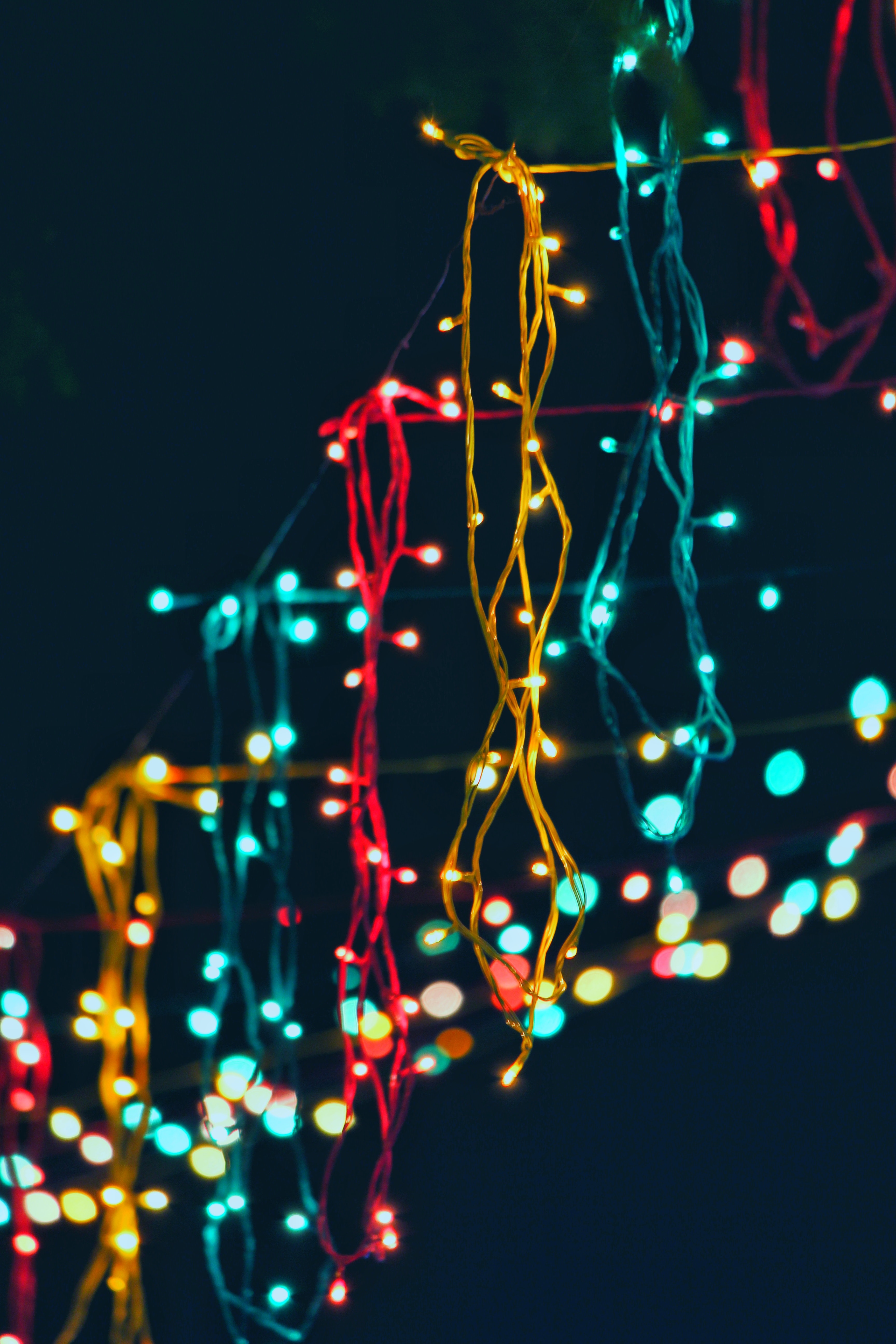 Weber Shandwick named Consultancy of the Year at APAC SABREs
For the second time in three years, Weber Shandwick has been named Large Regional Consultancy of the Year at The Holmes Report Asia Pacific SABRE Awards. In the past five years, Weber Shandwick Asia Pacific has been awarded fifteen consultancy and network of the year awards across major award competitions.
Weber Shandwick was further recognised in four campaign categories: Best Campaign – Korea, Product Media Relations (Trade Media), Travel & Tourism, and Energy and Natural Resources. Weber Shandwick sister agencies ᴅɴᴀ Communications and Current Global, meanwhile, took home seven additional awards – with ᴅɴᴀ Communications even awarded the Best In Show Platinum SABRE for their work with Roche Pharmaceuticals in driving breast cancer testing and treatment in Hong Kong.
"I am exceptionally proud," said Baxter Jolly, CEO, Asia Pacific. "Of our people, our clients and our entire Asia Pacific network. These moments of celebration and success are, I feel, a testament to what we achieve when we come together and work as a true community. My thanks and congratulations to all."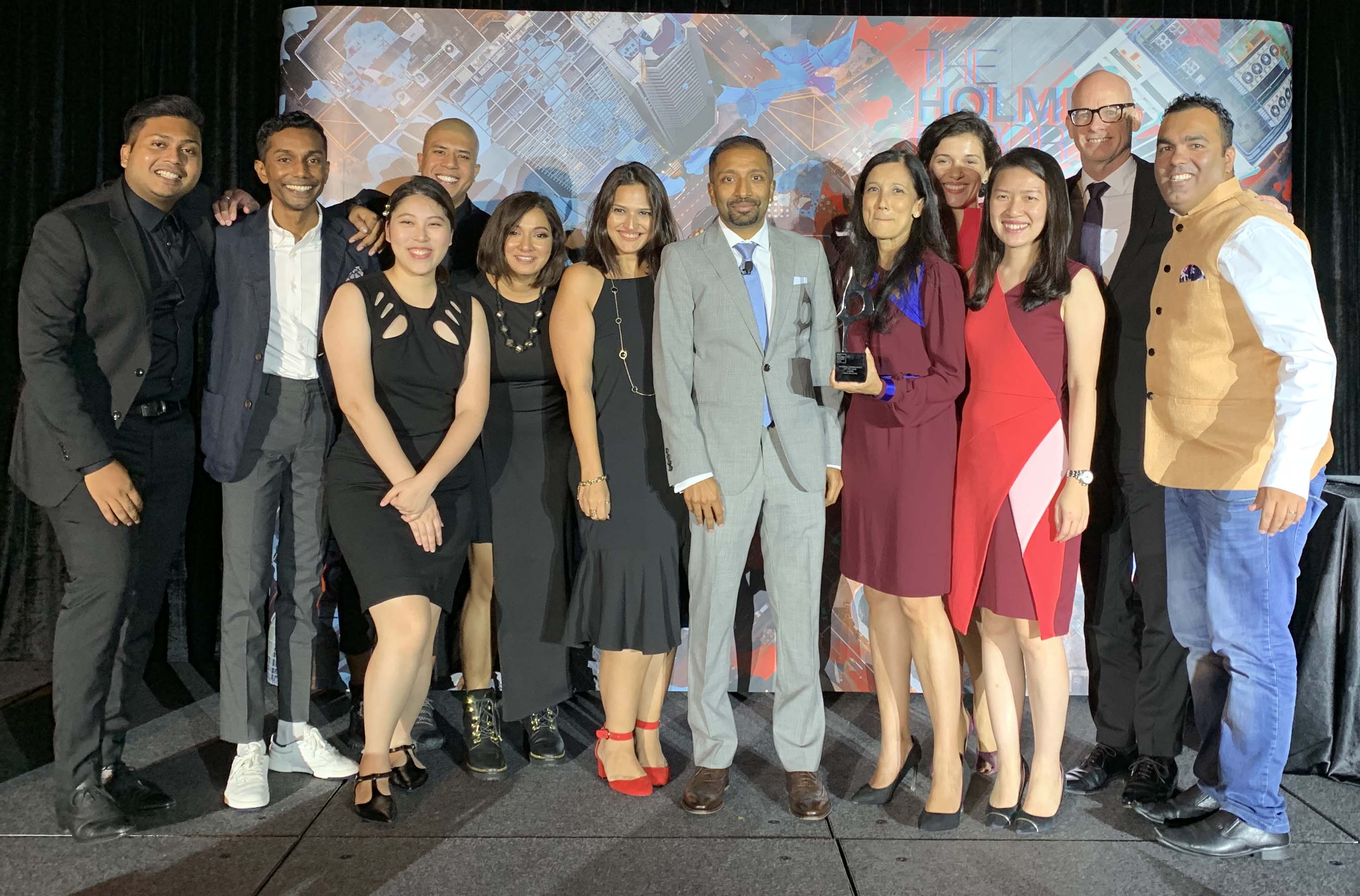 To leverage Weber Shandwick's expertise for your business, get in touch.
---