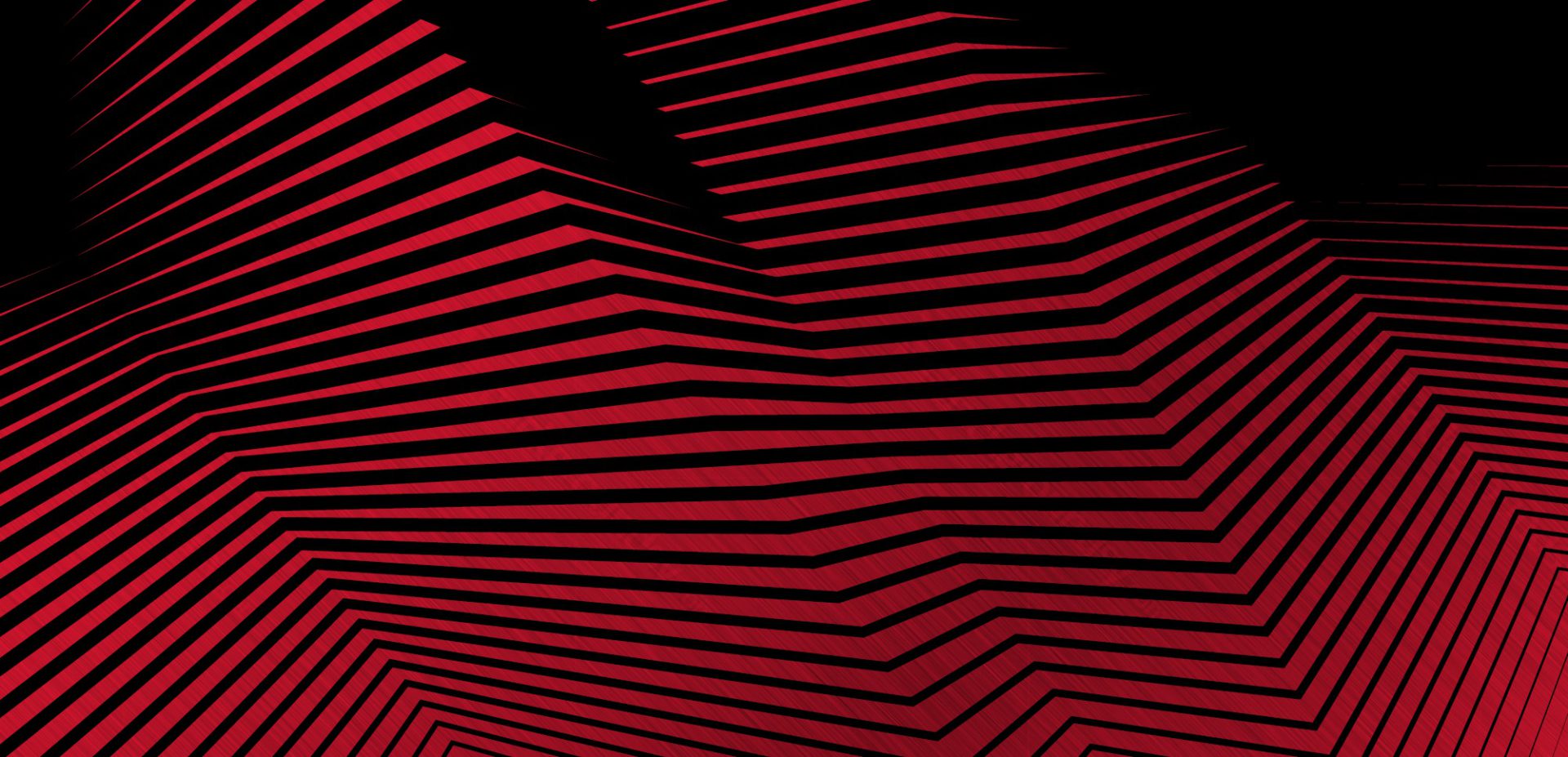 Weber Shandwick Named PRWeek Global Agency of the Year For 2018
Weber Shandwick has been named Global Agency of the Year at 2018's PRWeek Global Awards ceremony in London. This marks a record fourth consecutive year that Weber Shandwick has been recognised in the category and follows Weber Shandwick Asia Pacific's five Agency of the Year awards in 2017.
The firm also celebrated recognition across four campaign categories in partnership with its clients. Additionally, Gail Heimann, president, Weber Shandwick, received a high commendation distinction in the Global Agency Professional category for her longstanding commitment to innovation and creativity in communications.
"Every day, across every region, our teams work closely together to deliver work that makes an impact for organisations and on communities," said Andy Polansky, Chief Executive Officer, Weber Shandwick. "Consistently earning this kind of recognition on an international scale reflects the strength of Weber Shandwick's collaborative global network and our client partnerships."
Weber Shandwick's work throughout Asia Pacific was especially recognised; with Weber Shandwick India and Weber Shandwick Hong Kong respectively awarded Campaign of the Year and Highly Commended in the competitive Public Sector category.
"I am very proud of and thankful for the recognition of our work in India and Hong Kong," said Baxter Jolly, Chief Executive Office, Weber Shandwick Asia Pacific. "With these campaigns, our people and clients went above and beyond to change and, in a very real way, save lives. It's wonderful to see that commitment recognised on such a prestigious and global level."
Weber Shandwick campaigns were further recognised in the Global Integration, Issues & Crisis and Global Impact categories. The 2018 PRWeek Agency of the Year honors are among several recognitions earned by the agency in the past year, including being designated an Ad Age Agency A-List Standout in 2017 and 2018 and The Holmes Report's Global Agency of the Year in 2017.
---