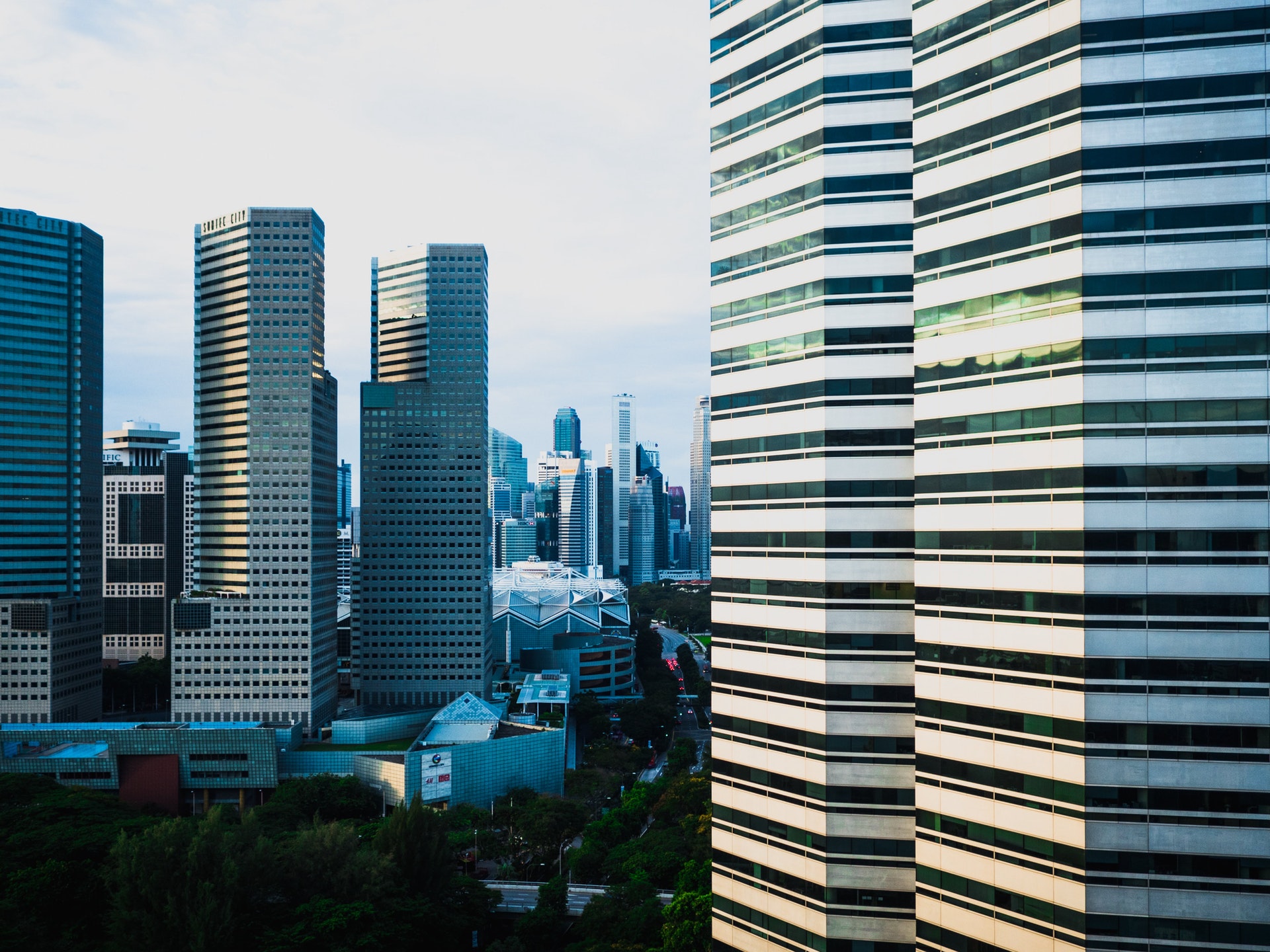 Weber Shandwick Names Hin-Yan Wong SVP, Planning & Analytics, Singapore
Weber Shandwick is proud to announce the appointment of Hin-Yan Wong PhD as senior vice president, planning and analytics, Singapore.  He will report to Vanessa Ho Nikolovski, managing director, Weber Shandwick Singapore & chair, client services, Asia Pacific.
Wong will focus on further building the insights offering within the highly regarded Weber Shandwick APAC analytics team. Responsible for driving strategic excellence throughout the agency, Wong will foster a deeper understanding of the value of insights among Weber Shandwick teams and enable work that delivers business impact for a diverse clientele in Singapore and across the region.
Wong's experience spans many global brands and industries, including commercial, governmental and impact sectors. Most recently he was CMO for clean energy, and social impact startup, One Earth Designs, from California, before which he devised and delivered a programme that transformed the communications capability and effectiveness of UK Ministry of Defence.
"Hin-Yan comes with the kind of experience that is vital in navigating today's massive industry transformations," said Vanessa Ho Nikolovski, managing director, Singapore & chair, client services, Asia Pacific. "He has an exceptional understanding of the data-driven insights functions that sit at the heart of our business and is able to unlock insights and intelligence from their ever-expanding data sources. Hin-Yan has a proven track record of inspiring the kind of creative, business-driven strategies our clients depend on in an era of continuous change and disruption."
To enlist Weber Shandwick's analytics expertise for your business, get in touch.
---