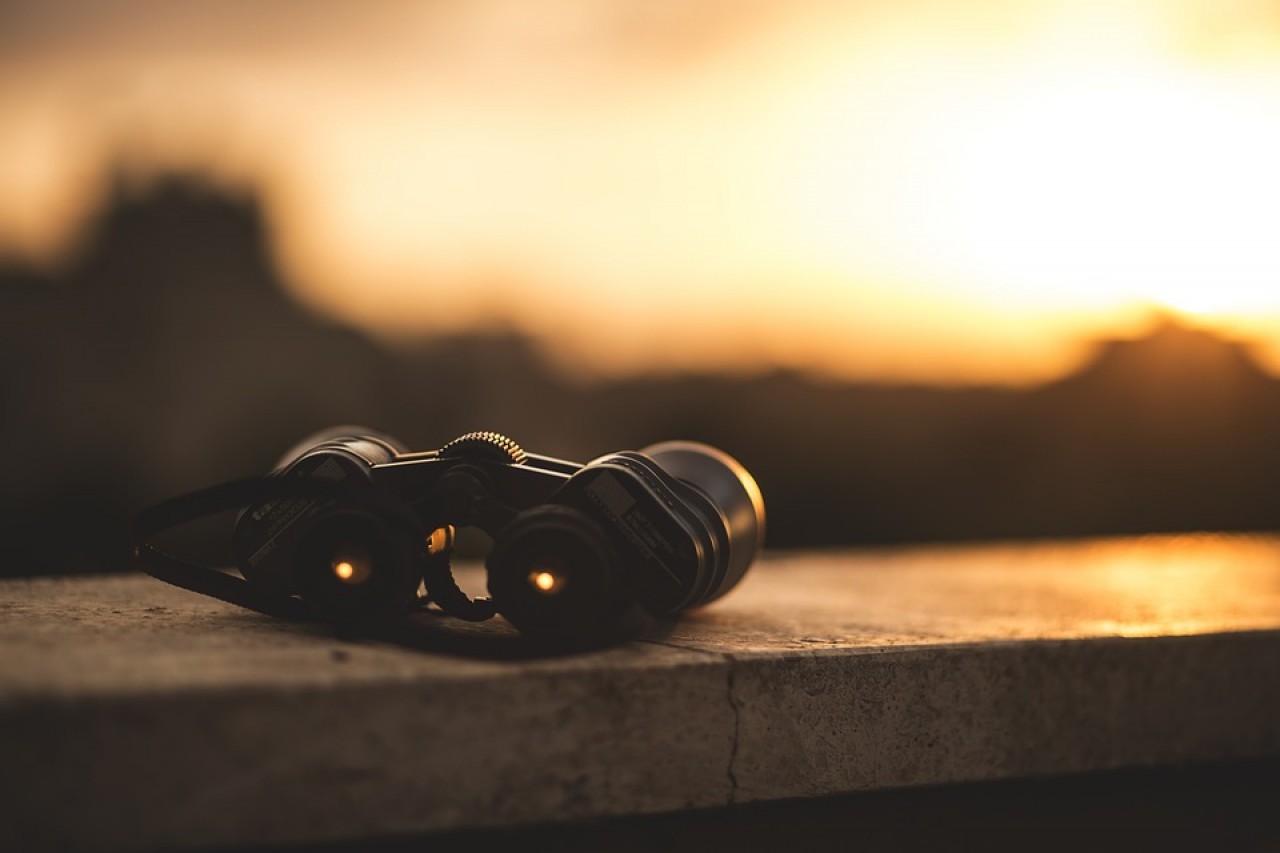 Weber Shandwick: Best Agency Perception in China
R3 Worldwide's latest industry survey has recognised Weber Shandwick as possessing the best overall market perception in China. Findings from the survey reveal that Weber Shandwick has moved six places since 2013 to secure the top position this year amidst a crowded and competitive market landscape.
Leading in six categories, Weber Shandwick has been recognised as the top agency for breakthrough thinking, relationships with the media, client experience, team stability, measurement results and value. The agency has also been listed second in the annual digital PR category.
Currently in its fourth edition, the 2017 PR Scope in China surveys decision makers from 138 firms in the world's second largest economy (including multiple Fortune 500 companies). Participants assess their creative and public relations agencies according to a broad set of criteria.
"Weber Shandwick has achieved outstanding results in our latest study in spite of a complex and rapidly evolving market," said Sabrina Lee, managing director of R3 Worldwide China.
In China, Weber Shandwick has received nine Agency of the Year accolades between 2014 and 2016, in addition to numerous awards for work across digital, PR and integrated marketing.
Weber Shandwick would like to thank R3 Worldwide and survey correspondents for their ongoing work in supporting the PR industry.
---