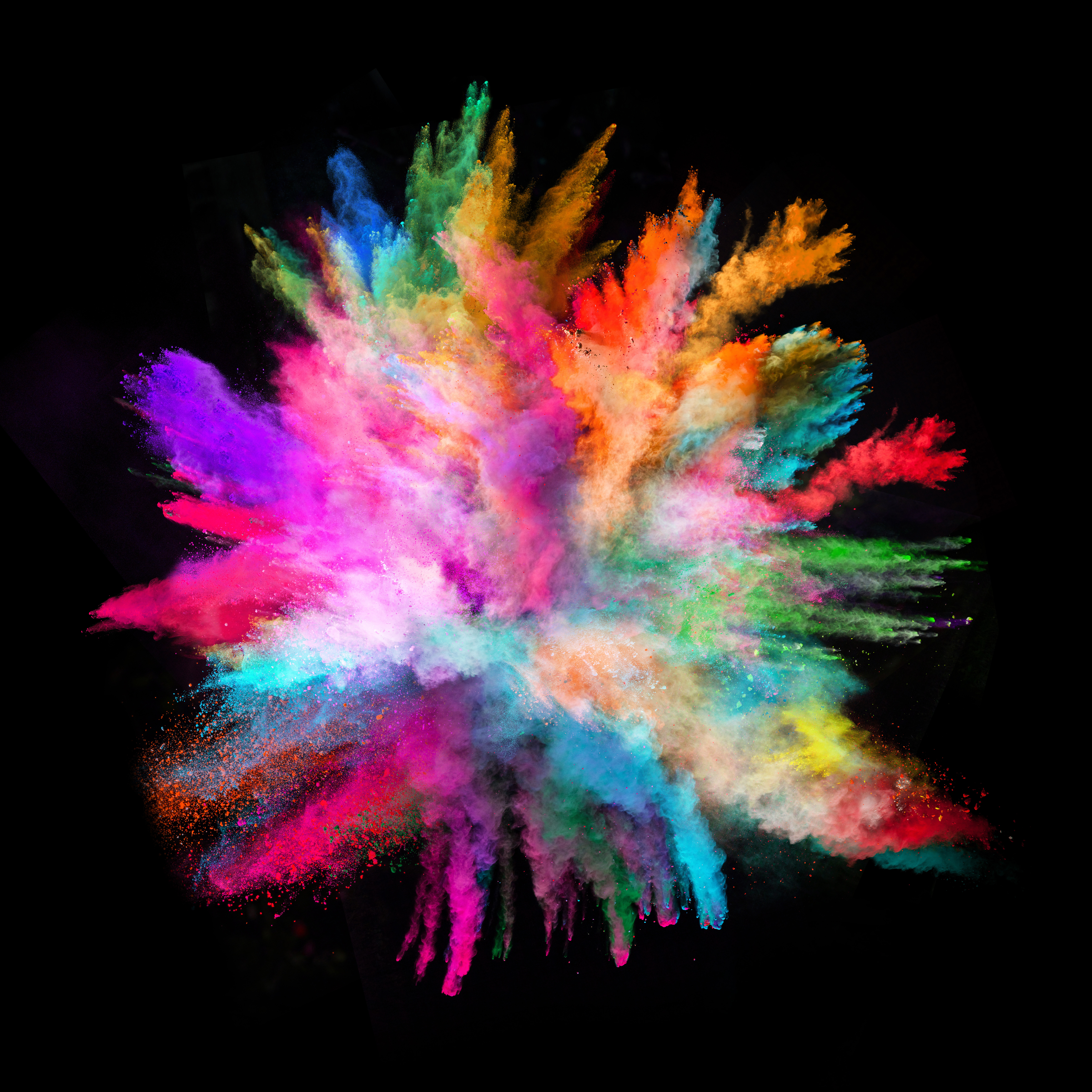 Weber Shandwick Wins Consultancy of The Year + 6 Categories At SABRE Awards Asia-Pacific
In a historic first, Weber Shandwick has been named Regional Consultancy of The Year at 2017's SABRE Awards Asia-Pacific – with Weber Shandwick campaigns also recognised in six individual categories.
The accolade represents the first time that a firm has been recognised with top agency honours by The Holmes Report across APAC, EMEA and North America in the same year. The honour comes just one week after Weber Shandwick topped The Holmes Report's 2017 Global Creative Index, which also identified Weber Shandwick India's "Daughters of Mother India" as the most awarded PR program of the year.
"The work, unsurprisingly, reflects the level of innovation that has seen Weber Shandwick outstrip all of its global network rivals over the past few years," The Holmes Report said, in presenting the award.
Success was spread throughout the region. Weber Shandwick's Singapore offices were recognised with Gold Sabres in Travel & Leisure and Marketing to Women, Weber Shandwick Hong Kong received a Gold Sabre in the Healthcare category and Weber Shandwick India was recognised with a Gold Sabre in Industrial & Manufacturing. Weber Shandwick Korea's work with Alba Chunkuk was doubly recognised, with a Gold Sabre for Best Korean Campaign and a Diamond Sabre for Measurement and Evaluation.
""These awards are a testament to the great work that each and every one of our people and partners do throughout the region," said Baxter Jolly, CEO of Weber Shandwick Asia Pacific. "I am truly humbled by the recognition and also proud that our company is made up of a depth of talent in each and every office across the Asia Pacific Network."
---