Get your internal house in order, and everything else will be easy.
Question and Answer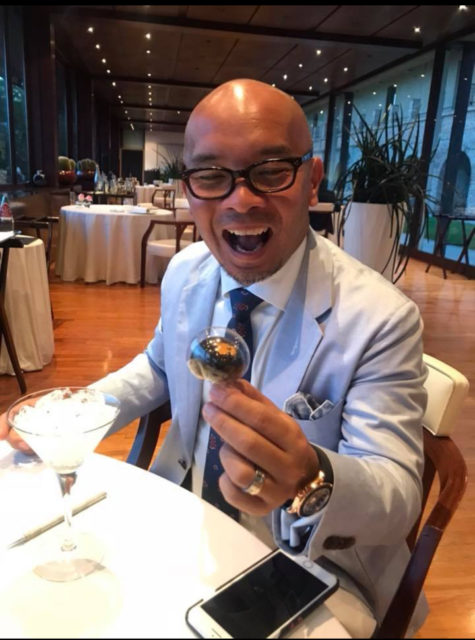 How long have you worked at Weber Shandwick?
I think its my 15th year with CMG.
In five words or less, how would you describe your Weber Shandwick colleagues?
Smart, collaborative, passionate, committed and entrepreneurial
What is something people may not know about you?
I was once an equities trader
What's your passion outside of the workplace?
Traveling, food and spending time with loved ones.
What are three things it has taught you that transfers to the office?
Traveling leads to curiosity, respect of others and ideas, food allows me to learn about the many cultures we live in and spending time with loved ones to be humble and listen more with colleagues.
What's the coolest (or weirdest) place a project has taken you?
My last project when I was working in Tokyo was to launch the Prada Epicenter store in Tokyo designed by Herzog and De Meuron. It was the coolest thing I ever worked on.
---