Helping spark a cultural revolution
Vibha Baksi: Daughters of Mother India
Filmmaker Vibha Bakshi's incredible documentary "Daughters of Mother India" highlights the civil unrest and calls for action in the aftermath of a Delhi gang rape.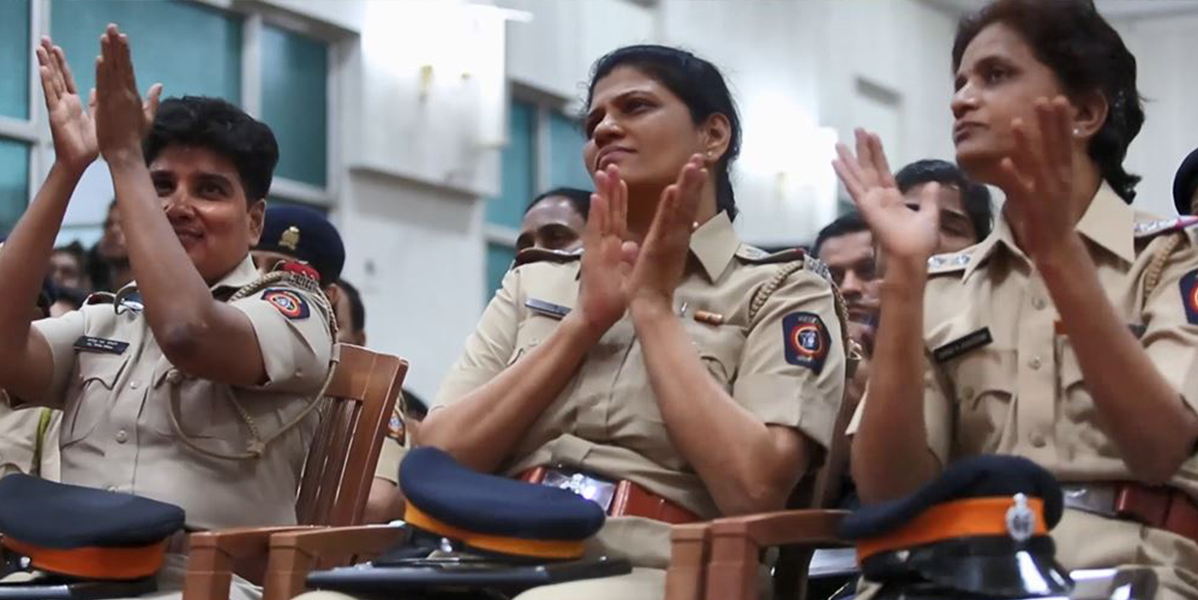 The Challenge
Bakshi asked Weber Shandwick to help launch her documentary.
The Solution
We worked with Bakshi to engage an unexpected stakeholder – the police – to activate national change.
Igniting a movement of transformation and hope
Victims of rape are often abused twice: first by the rapist, then by the police. So instead of simply introducing this film to consumers, we engaged local police chiefs to promote gender sensitization training across the country.
We also leveraged compelling movie theater PSAs, a first-of-its-kind television simulcast in 8 languages and media outreach to engage millions of citizens.
Impact
150,000 officers trained
The film is now a mandatory part the National Police Academy curriculum, and has generated 31 million Twitter impressions and received 82 media placements. Most importantly, there has been a 20% increase in sex crimes reporting.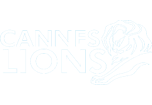 SHORTLIST: Cannes Lion (Glass, PR)