MSD for Mothers: #DontForgetMoms
MSD for Mothers is a 10-year, $500 million initiative aimed at reducing preventable maternal mortality worldwide.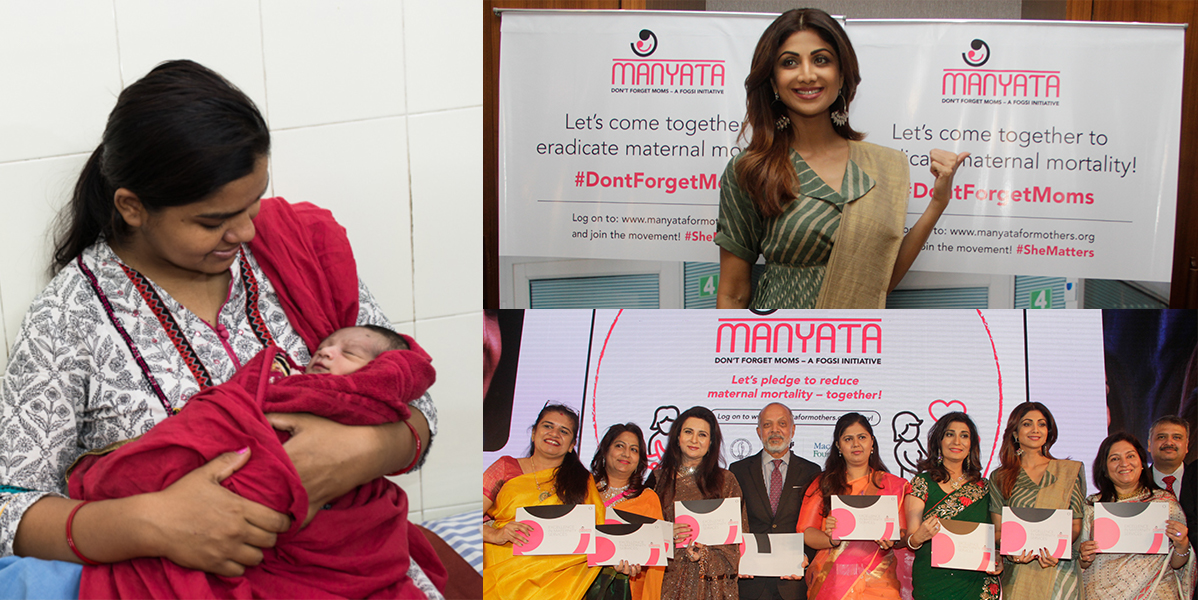 The Challenge
To convince Indian healthcare providers to adopt 16 critical clinical standards that can help ensure mothers receive high quality, respectful and life-saving care.
The Solution
We created a rigorous new certification system – MANYATA.
Preventing Deaths During Birth
We trained, assessed and certified more than 200 local maternity providers in India. We also engaged financial institutions to offer incentives to providers to pursue MANYATA certification and be a part of the #DontForgetMoms movement.
Impact
Countless Lives Saved
In 2018, 77,000 mothers will give birth at MANYATA certified facilities. The Indian government has seen MANYANTA's positive impact and is in talks with MSD for Mothers to help train public health providers in 27 of 29 states – a move that will potentially save millions of mothers' lives.