Jason Bellinger
Having previously worked at Weber Shandwick's New York office, Jason is now back in his hometown of Boston, aiming to bring new and unexpected ideas to our clients in his position as an account director.
I try to avoid catch-phrases or cliches.
Question and Answer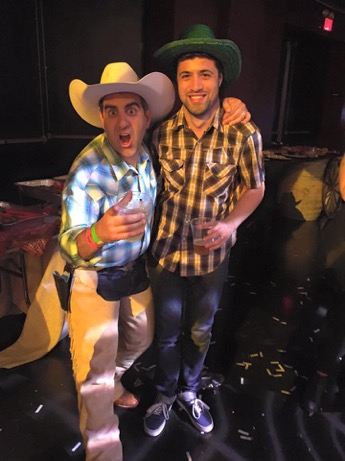 How long have you worked at Weber Shandwick?
I've been at Weber Shandwick for a little over three years. I started in the New York office, but transferred to Boston in September 2017.
What's the best thing you've ever seen happen inside the Weber Shandwick offices?
We executed a campaign around the Solar Eclipse of 2017 for one of our clients, so we gave out eclipse viewing glasses to the entire office and had a viewing party on the Weber Shandwick deck.
In five words or less, how would you describe your Weber Shandwick colleagues
They love doing great work.
What's the coolest (or weirdest) place a project has taken you?
Giving away free beers to Eagles fans in Philadelphia at the Super Bowl parade right after they beat my beloved Patriots in 2018.
Either/Or

Coffee or Tea?
Black Coffee only

Beatles or Stones?
Beatles

Email, G-chat, or Slack?
G-chat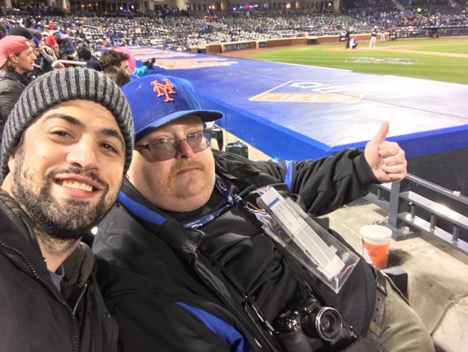 What's something surprising people might not know about you?
I used to race sailboats.
If you weren't working in this industry, what would you want to do?
Be a capable but emotionally damaged police detective.
You're a recent New York to Boston transplant, where does your sports allegiance lie?
I grew up in Boston, so my loyalties never wavered.
What's your favorite thing that you own that cost less than $5?
I have expensive tastes, nothing!
What's the most used app on your phone?
Reddit
What's your favorite movie quote of all time?
"I don't have to see it Dottie, I lived it." - Pee Wee's Big Adventure
---