Tai Wingfield
With nearly 15 years of experience, Tai advises public and private organizations on various issues, including diversity and inclusion initiatives, brand reputation management, and corporate social responsibility. She holds a global role, but is based in Weber Shandwick's New York office.
Mentoring is extremely important to me, either within the office or externally.
Question and Answer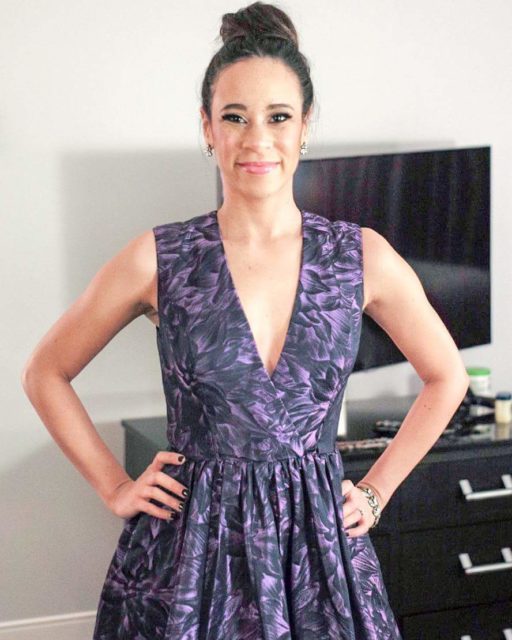 How long have you worked at Weber Shandwick?
I'm a boomerang. I worked here from 2007 to 2010 and returned again in October 2017.
What's the most exciting thing about working in a global position?
The most exciting thing is learning from different colleagues across a variety of markets, enhancing my cultural fluency, and being able to strengthen your network, so you can tap into a variety of smart, unique perspectives and bring them to client projects.
In five words or less, how would you describe your Weber Shandwick colleagues
Smart, innovative thinkers.
If there were a Weber Shandwick yearbook, what would your superlative be?
Most likely to always wear a dress.
What's the best piece of career advice you've ever gotten?
Always learn from your mistakes. It's pretty general, but it's so true. Anyone who advances in or is passionate about their work will make mistakes at some point. It's important to learn from them, take critical feedback in a diplomatic way, and then continue to move forward.
Either/Or

Coffee or Tea?
Coffee — a little bit of coffee with my sugar and cream

Paperback or eBook?
eBook — my purse is already way too heavy

Pizza or Tacos?
Both!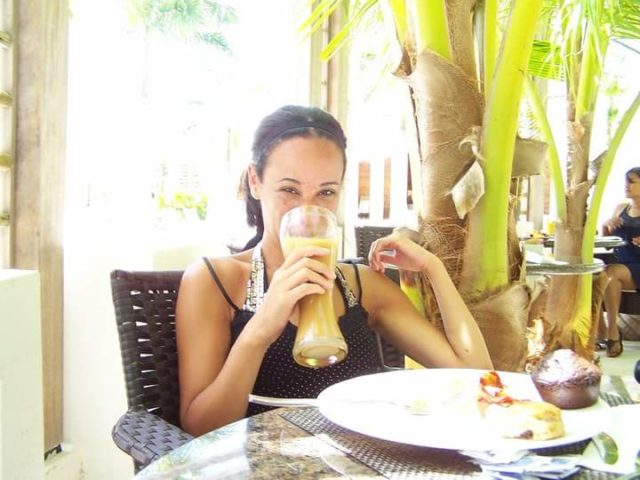 If you weren't working in this industry, what would you want to do?
It would still be in the communications industry — maybe a morning broadcast journalist like Savannah Guthrie or Hoda Kotb.
What's something surprising people might not know about you?
I am very much into the horror/sci-fi genre of movies and books. Anything Stephen King or a thriller — I've probably seen it once or twice. I'll read the books and watch the movies.
What's your go-to lunch to eat in the office?
Tina's Cuban Cuisine, specifically it's their garlic shrimp with yellow rice and sweet plantains.
If you need to get in the zone and focus on a project, what music is playing on your headphones?
Ratchet or trap music — anything with a lot of energy, very upbeat.
Where would you love to travel in the world to gain inspiration?
South Africa — Johannesburg specifically.
Do you do any volunteering or charity work?
I tend to mentor on and off with a lot of organizations — usually mentoring youth that live that within the five boroughs of New York. Mentoring is extremely important to me, either within the office or externally.
---