Mae Mei
Mae has worked at Weber Shandwick since 2016 and is currently based in Shanghai, where she says the work environment is always exciting due to the ever-changing development of the market, society, and people of the region.
The hobbies that define how we live also provide inspiration for what we do in our daily job.
Question and Answer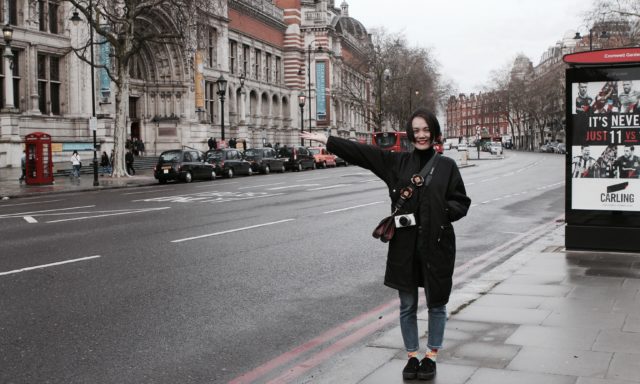 How long have you worked at Weber Shandwick?
I've worked at Weber Shandwick for almost two years and always from the Shanghai office.
What's the best thing you've ever seen happen inside the Weber Shandwick offices?
People working at Weber Shandwick all seem to have interesting lives back at home — reading, shopping, visiting museums, attending concerts and plays, raising pets, partying, traveling, painting, knitting, working out, etc. The hobbies that define how we live also provide inspiration for what we do in our daily job.
In five words or less, how would you describe your Weber Shandwick colleagues
Respected and inspired.
If there were a Weber Shandwick yearbook, what would your superlative be?
Most likely to be too "over-dressed." A colleague once asked me if I had a party to go to that night, and I said, "yes, coming to work is like partying for me."
Either/Or

Coffee or Tea?
Both, iced americano and all black tea (except for Earl Grey)

Paperback or eBook?
Paperback

WeChat or Weibo?
WeChat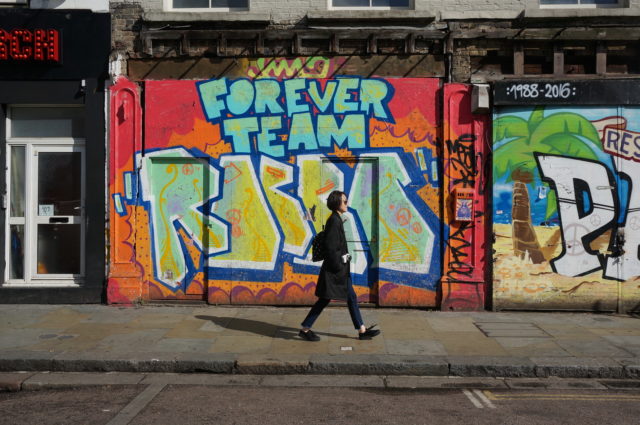 What's the coolest (or weirdest) place a project has taken you?
Night camping in a valley in Northwest China with test drive vehicles as our shield against the wild wind.
What's your favorite thing about working in Shanghai?
Our office in Shanghai is on the beautiful Middle Huaihai Rd., leaving us only a short walk away from the renowned French Concession — one of the defining figures of the authentic Shanghai experience.
Where would you love to travel in the world to gain inspiration?
London
What's something surprising people might not know about you?
I recently discovered that I am a Hufflepuff.
What's your favorite movie quote of all time?
"The Quaffle is released and the game begins."
What's your favorite metaphor or phrase to use at work or in a pitch?
A good relationship consists of three things — shared romantic memories, conquered difficult moments, as well as daily operations with love. So does a good client/agency relation.
---