Rei Young
An art director and designer, Rei currently works at Weber Shandwick's Chicago office, where he contributes his creativity and artistic ideas to a wide range of brands and accounts.
Question and Answer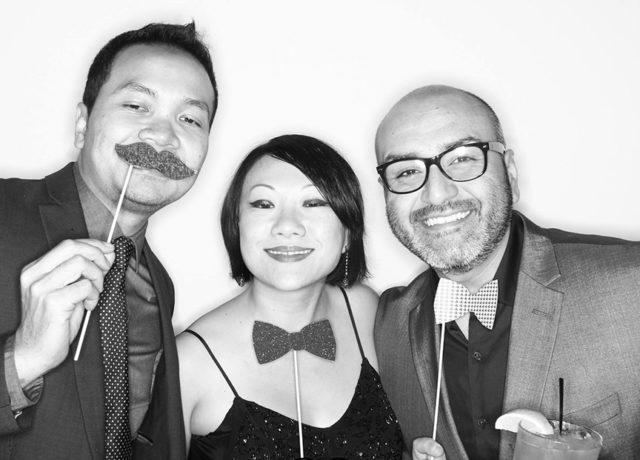 How long have you worked at Weber Shandwick?
I've worked at Weber Shandwick for 1.5 years, always in Chicago.
What's the best thing you've ever seen happen inside the Weber Shandwick offices?
How a project manager and creative resource manager help/manage the creative team to complete projects smoothly. Sometimes we have crazy deadlines, never ending changes, projects that are overwhelming and frustrating, but our staff always make the process, feedback, and workload better so we're producing our best work. That's one of the best things about working with Weber. They're truly life savers!
In five words or less, how would you describe your Weber Shandwick colleagues
Friendly, smart, and laid back.
What's the coolest (or weirdest) thing you've had to do for a work project?
Designing a poop chart for a Laxative client... and the client loved it! :P
Our staff always make the process, feedback, and workload better so we're producing our best work.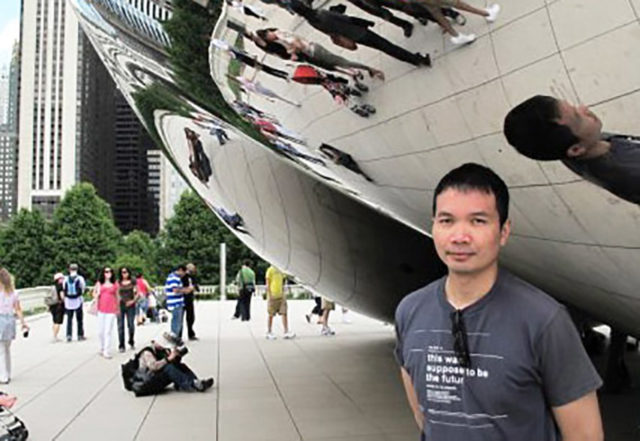 If you need to get in the zone and focus on a project, what music is playing in your headphones?
Depends on my mood. Sometimes electronic, alternative, or '80s smash hits.
What's your favorite restaurant in Chicago?
Crisp. They have the best chicken wings!
Do you have a favorite artist?
There are so many but one that sticks out in my mind right now is Ai Weiwei. He created such a great impact in China and the world via his performance, conceptual, and political artwork.
Where would you love to travel in the world to gain inspiration?
Japan. The country is so fascinating to me — architecture, food, culture, art. It's a great mix of technology and tradition.
If you weren't working in this industry, what would you want to do?
Probably running a t-shirt shop.
What's the best piece of career advice you've ever gotten?
If you want to be creative, be curious. About everything. (from my art teacher in college)
---