The only way to do great work is to love what you do!
Question and Answer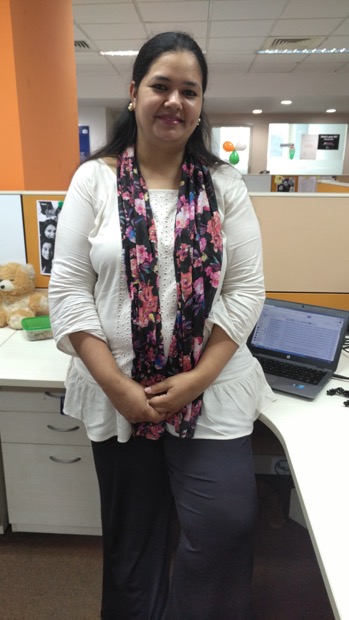 Tell us a little bit about you
I have over 15 years of work experience in the communications field. I've worked on several campaigns for leading brands in the region.
I'm a mother of a 3 year old daughter and I love nothing more than spending time with her.
Apart from working and playing with my daughter, I enjoy watching movies, going on long drives and listening to classical music.
I truly believe in the saying – "The only way to do great work is to love what you do"
How long have you worked at Weber Shandwick?
I have been with WS Bangalore for almost 4.5 years now. I had joined as a Senior Manager in Jan, 2015.
Whats the best thing you have ever seen happen inside the Weber Shandwick offices?
Too many to name. I love the open culture, the work-life-balance that the organization provides me, and the motivation my colleagues give me to constantly do better. Working at Weber has been extremely rewarding so far.
In 5 words or less, how would you describe your Weber Shandwick colleagues
Friendly, Compassionate, Dependable, Crazy, Courageous
If you weren't working in this industry, what would you want to do?
I would have been a teacher. I love teaching and sharing what I have learnt.
---